We are working hard to always serve the best only to our customers. We will update more and will be working with NGOs towards better oral health for the community.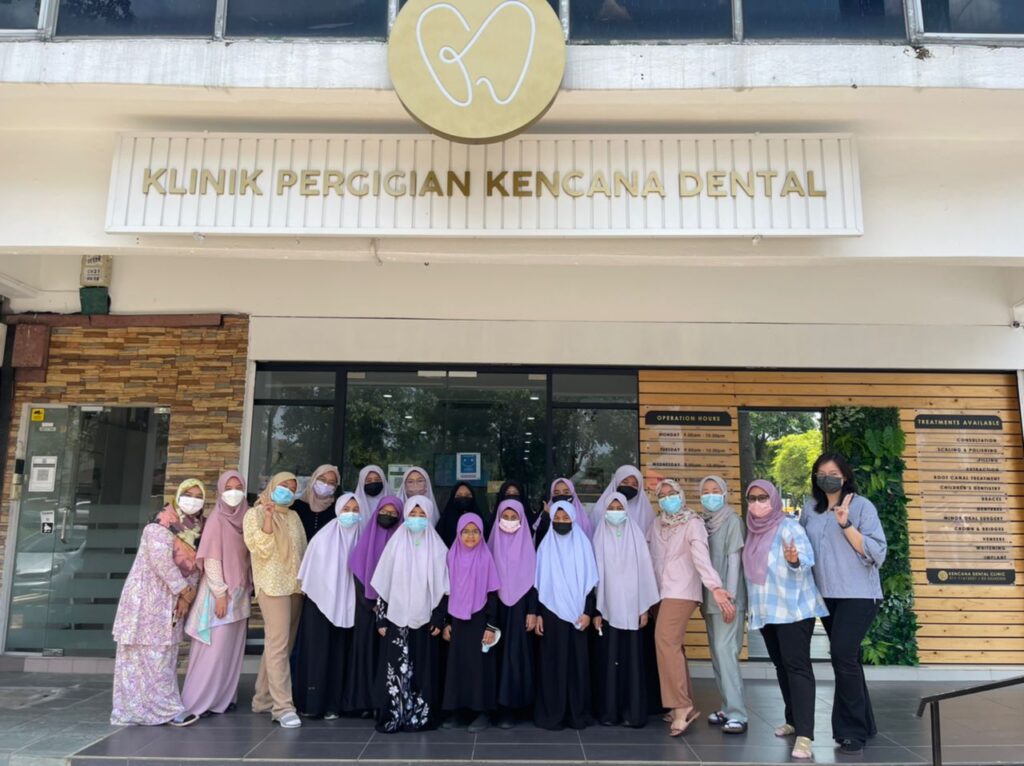 Assalamualaikum to all readers.
So on 29th March, we hosted a CSR program with Madrasah Tahfiz dan Pondok Adek from Seksyen 9, Shah Alam. Our sponsor was generous to cover all the cost for students treatment from scaling to simple restoration. We were honored to be part of the team by giving back to our beloved community especially for those in need. We hope we can host the same event again in the future.