MONDAY – THURSDAY
SATURDAY – SUNDAY
*Disclaimer: If the clinic is full, you might need to wait a little bit longer.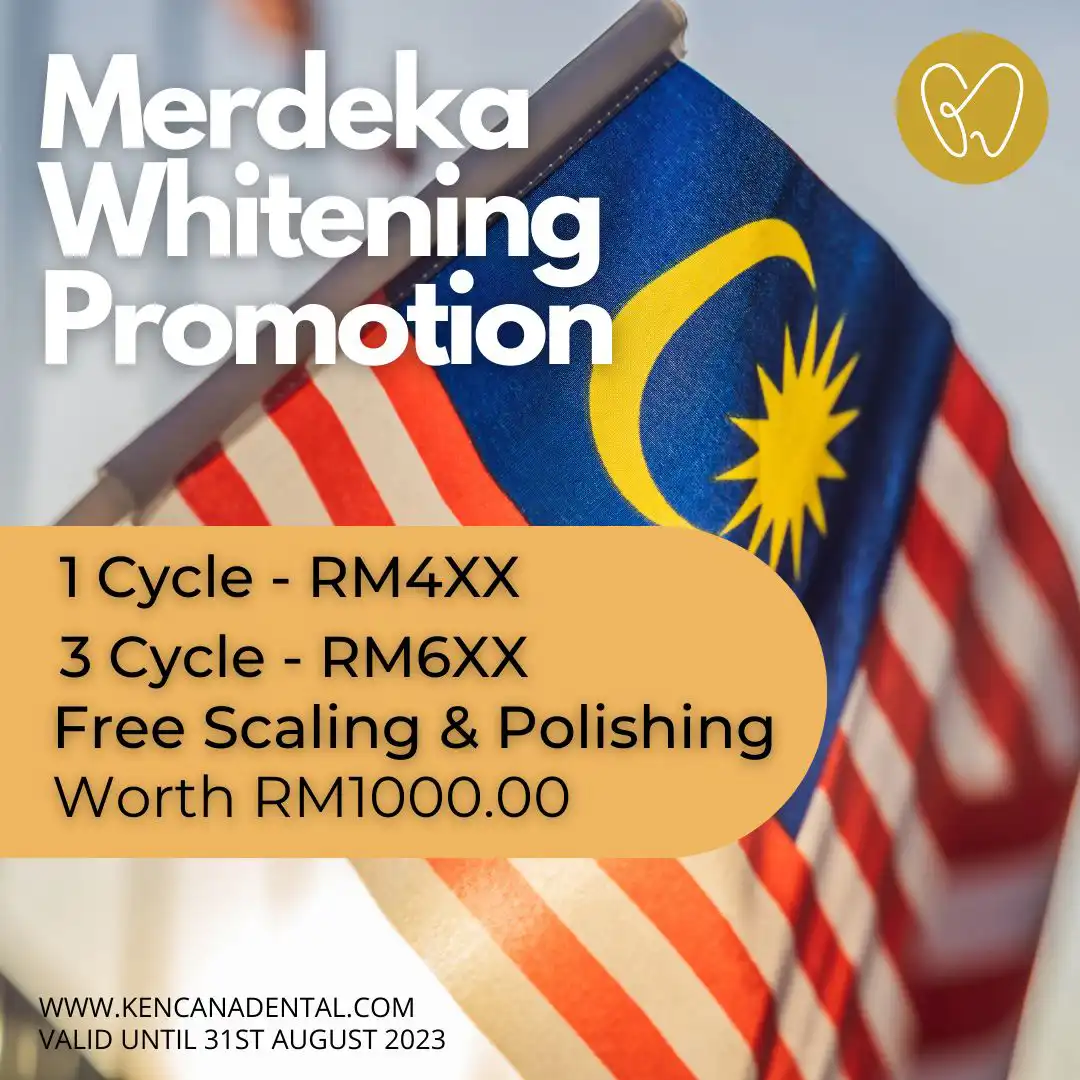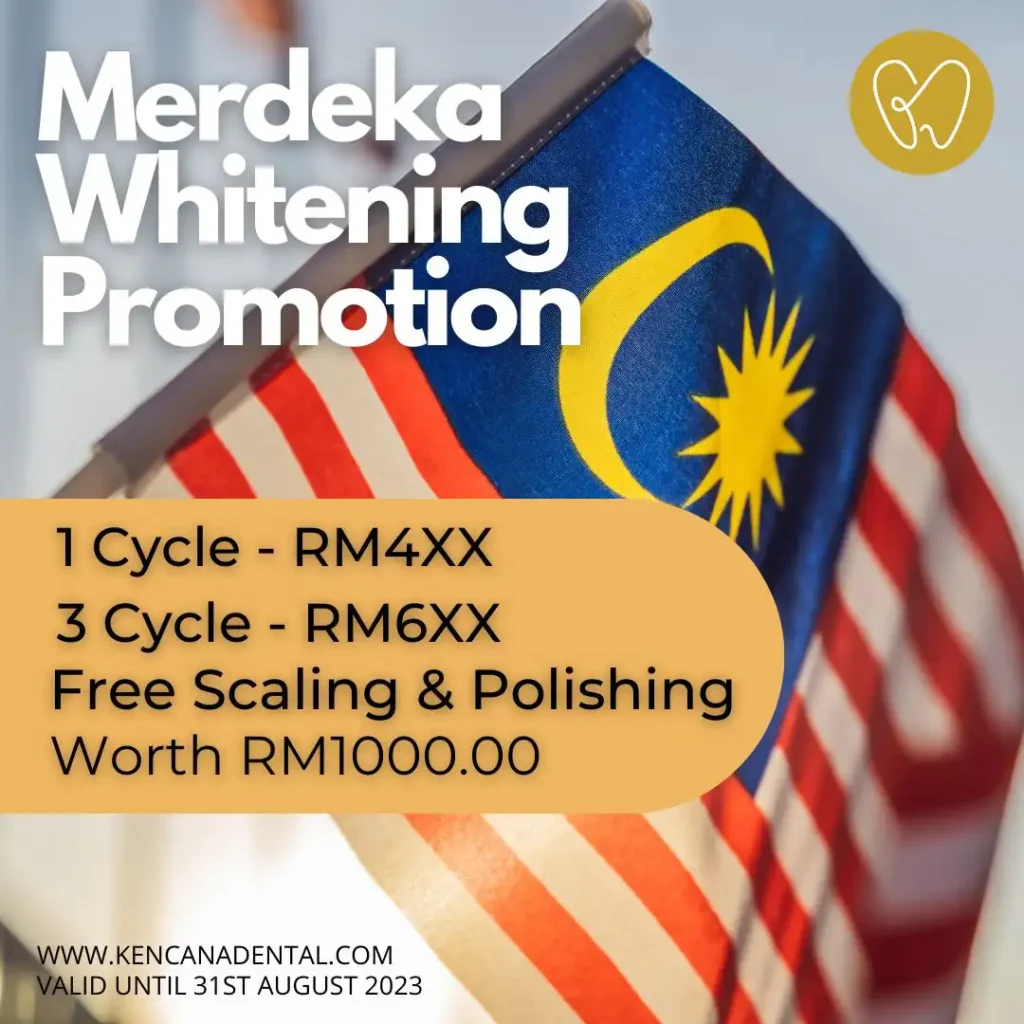 Valid Until 31st August 2023
*terms and conditions apply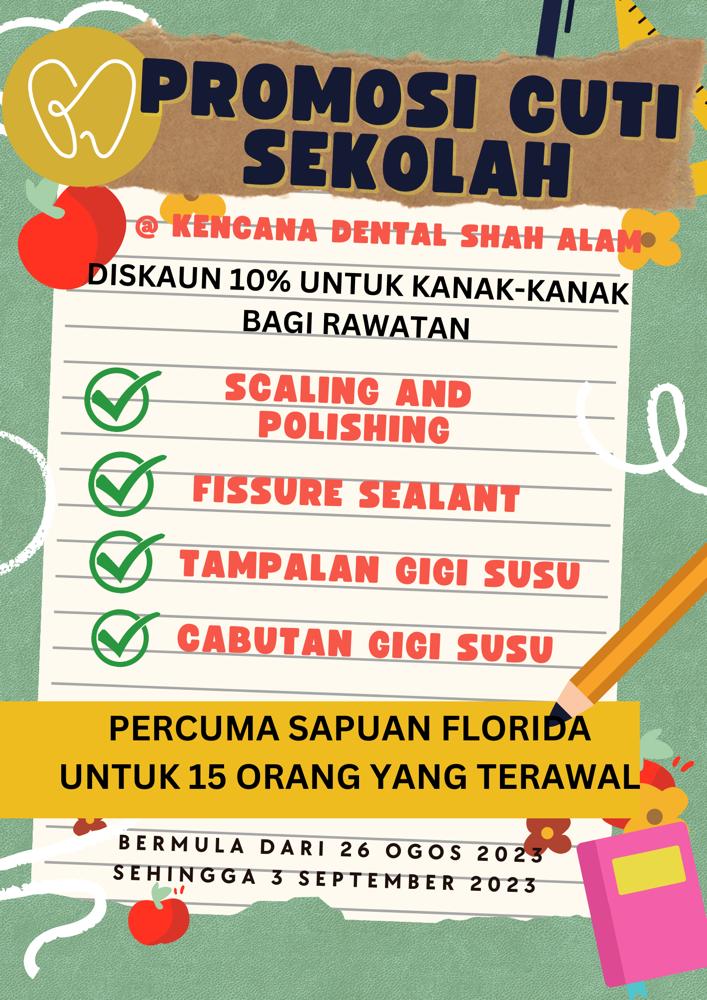 *terms and conditions apply
Norhidayah Mohamad Yusop
7. May, 2023.
Klinik cantik. Service terbaik
Aida Ahmad
29. April, 2023.
Top tier services 💯 thank you! ✨
Muhammad Hazirie
21. February, 2023.
The excellent treatment, service, consultation and reasonable price are all we can find it here. Having scaling treatment with Dr. Ruji (if I'm not mistaken) she treated me nicely and consulted me on how to take care a good care of our teethes. Definitely will come back here again! Treatment: 10/10 Service: 10/10 Efficiency: 10/10 Quality: 10/10 Professionalism: 10/10
Nur Raihan Jasmani
6. February, 2023.
The dentist took her time to explain about my teeth. The customer service rep at the counter is also very courteous. The design of the clinic is also very thoughtful, OKU friendly and kids friendly. Will definitely come again.
Ahmad Fathil Abdul Wahab
14. January, 2023.
Dr dan nurse mesra kanak2. First time bawak anak untuk cek gigi. Klinik pun cantik & selesa. Memang recommend 👍👍👍👍
haziq diyana
10. January, 2023.
Staff,Doctor all nice.Not to forget,nice ambiance😊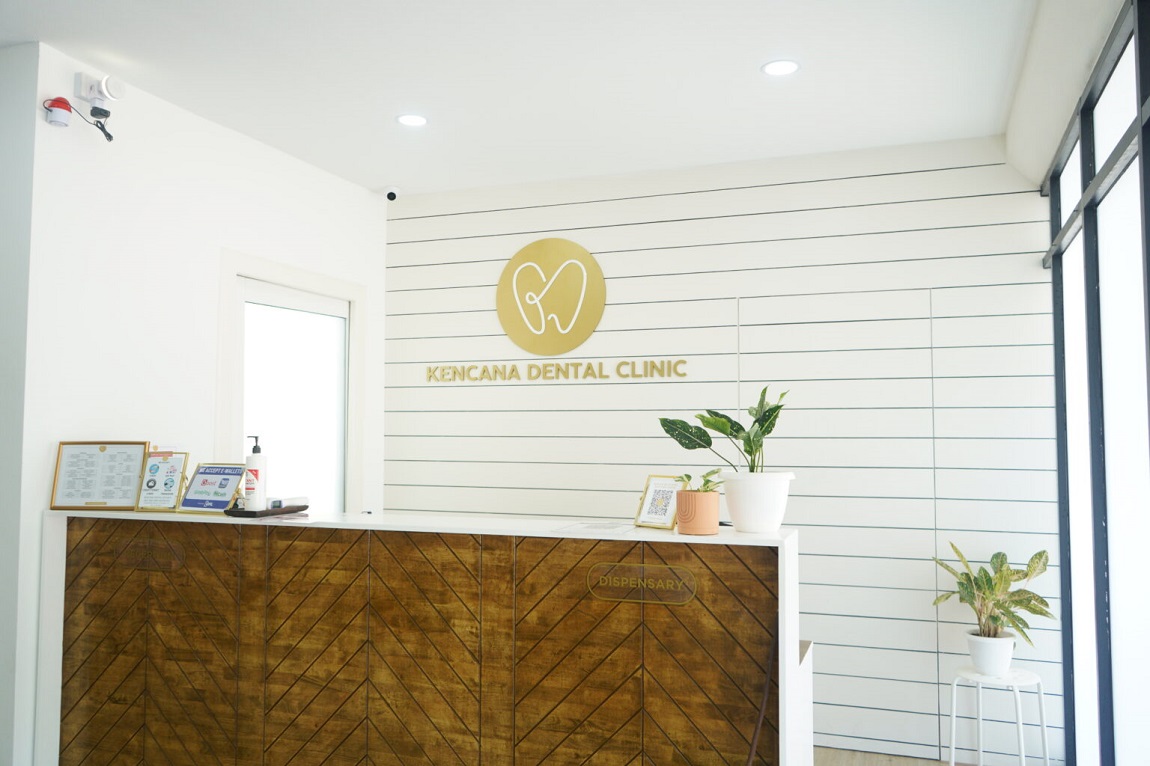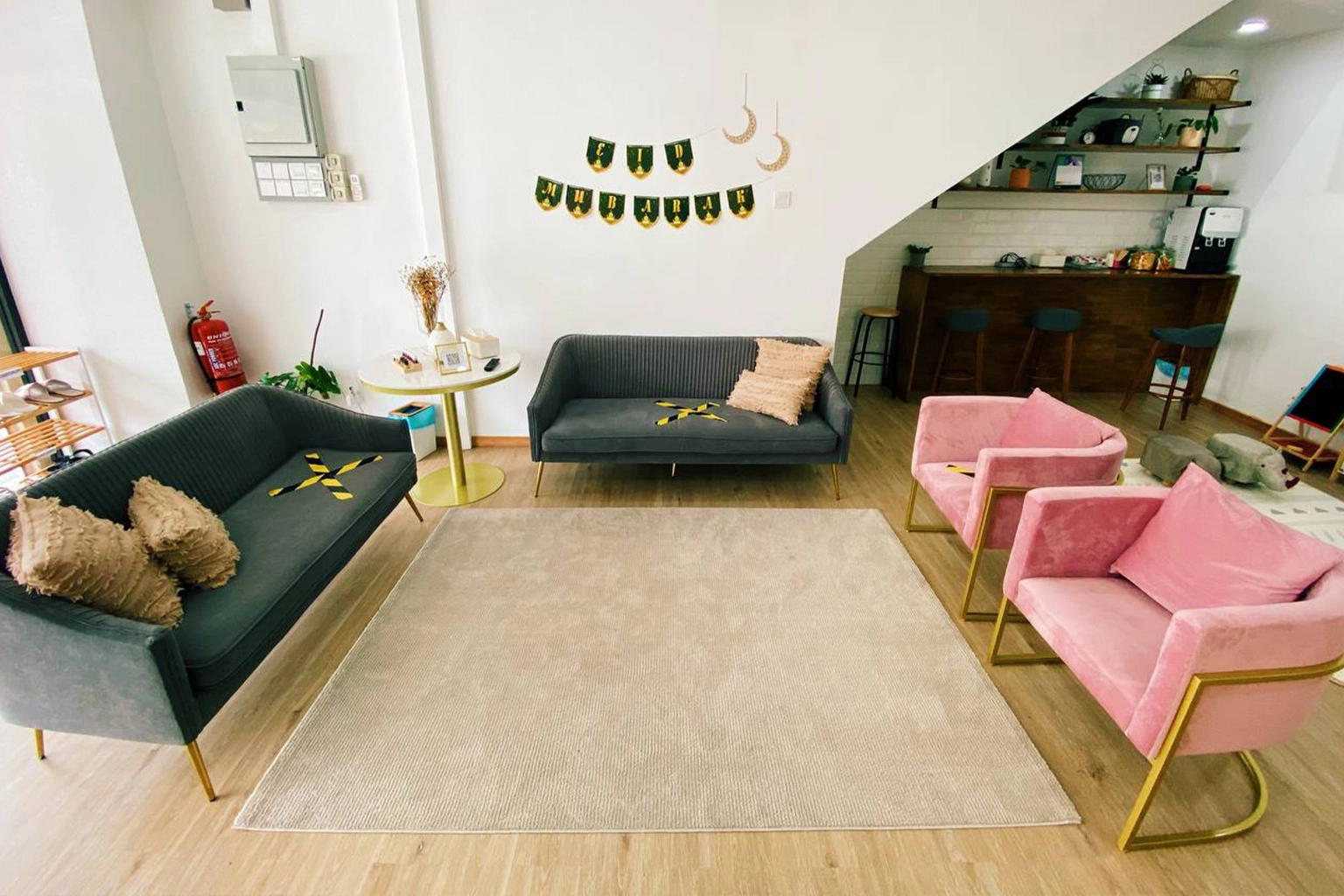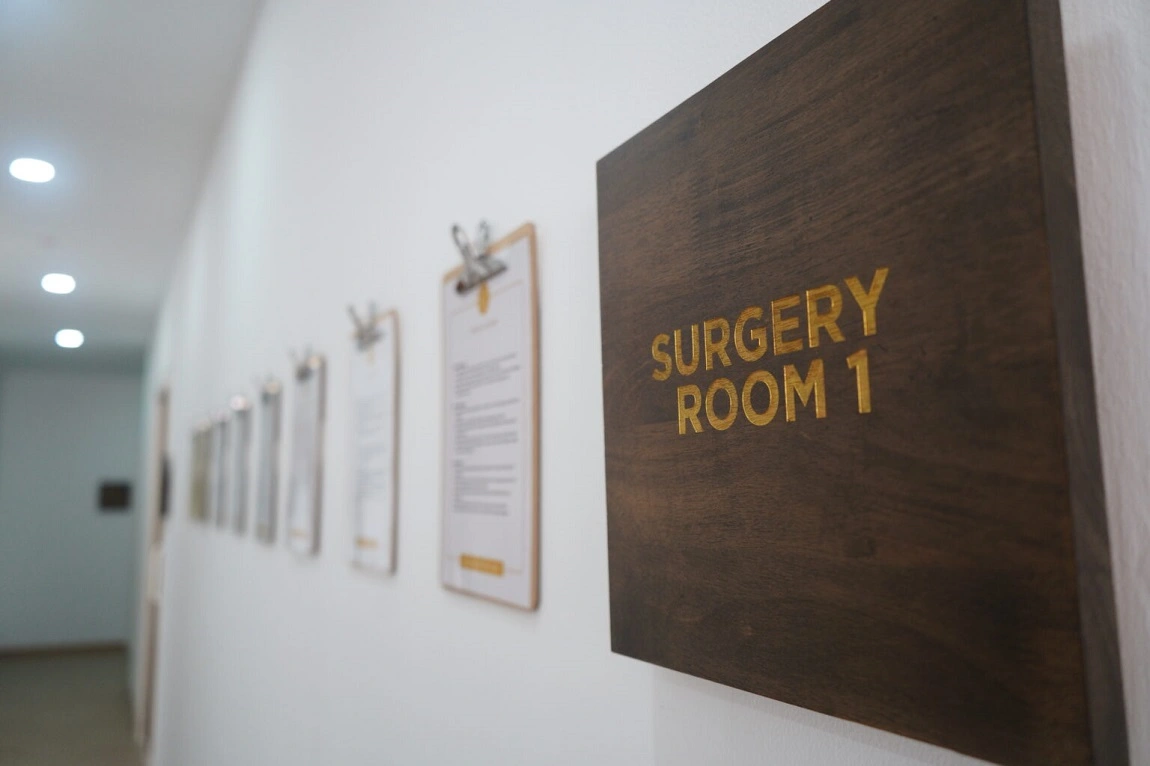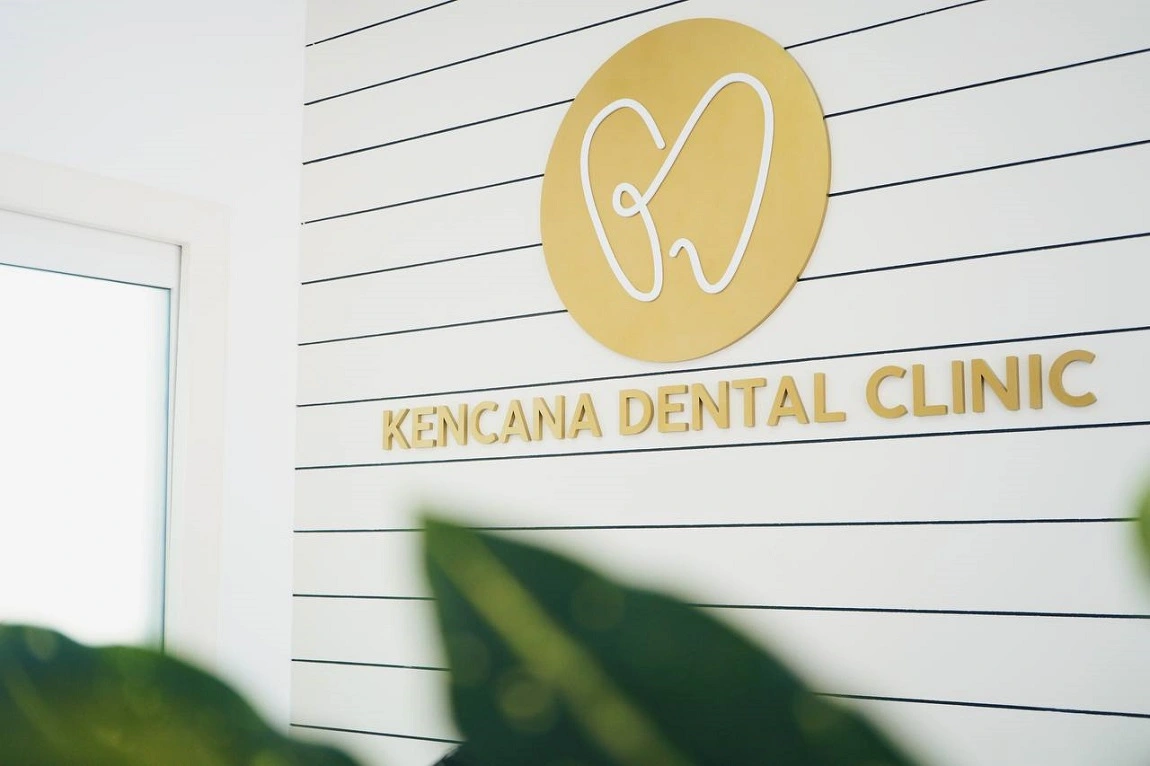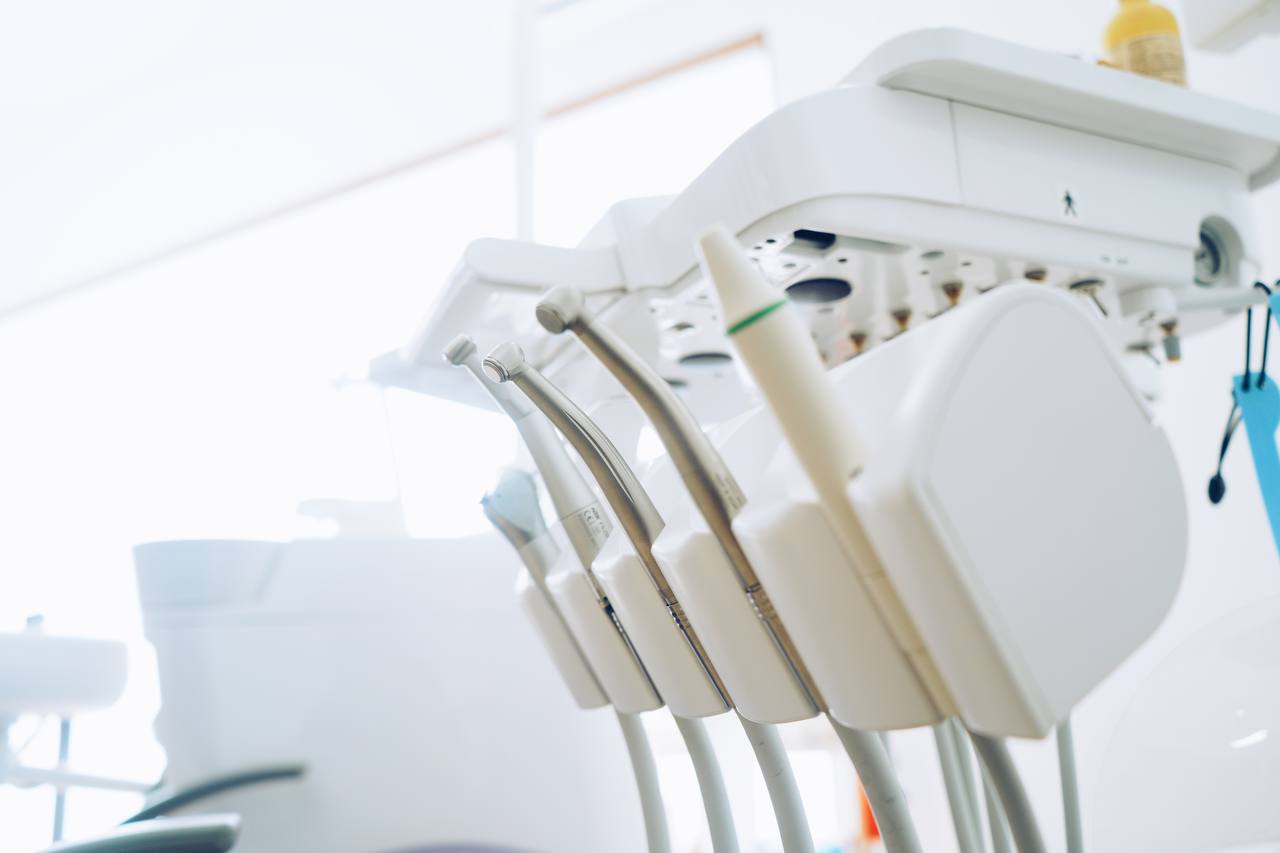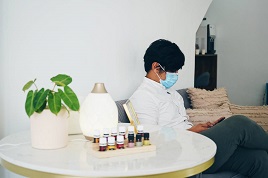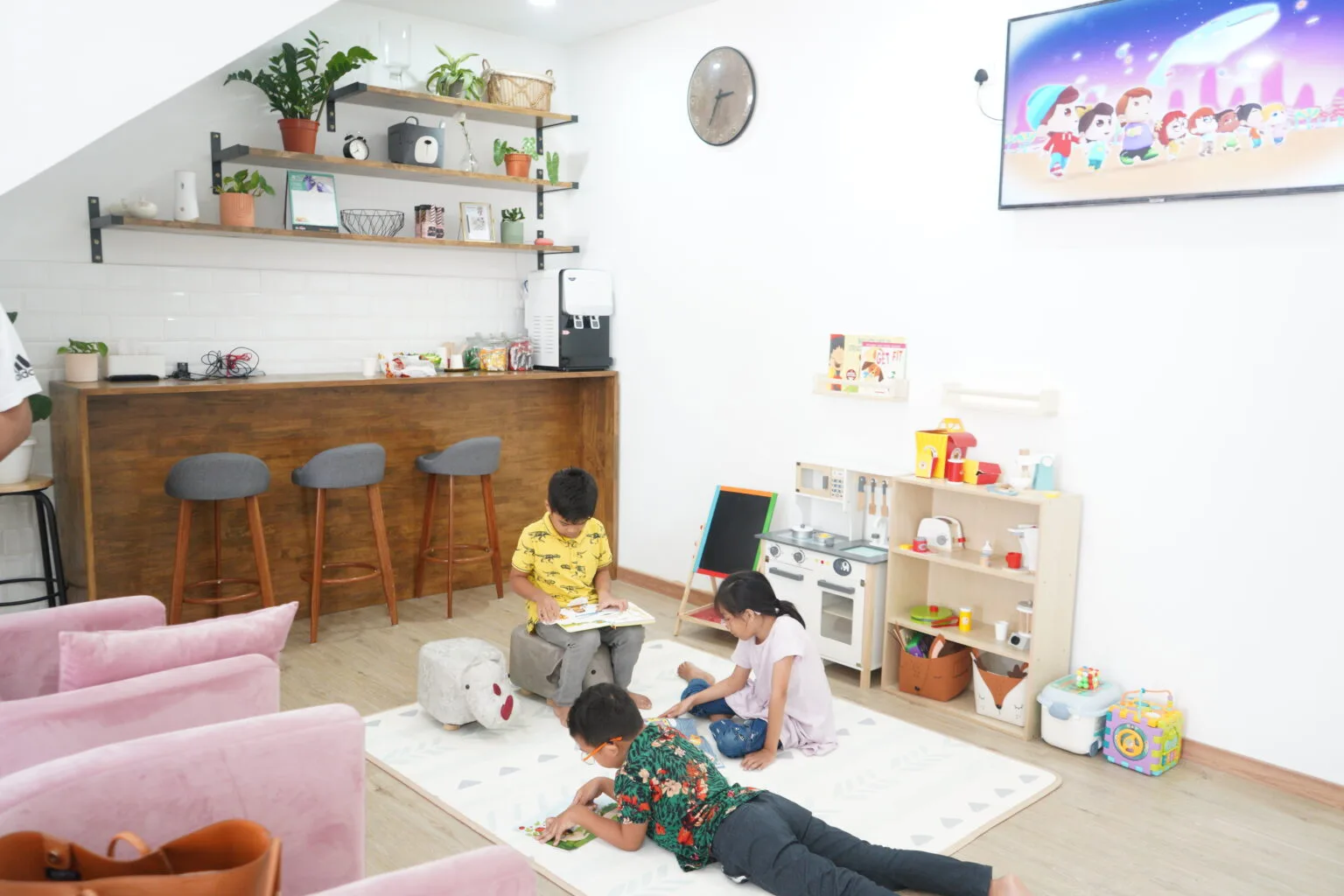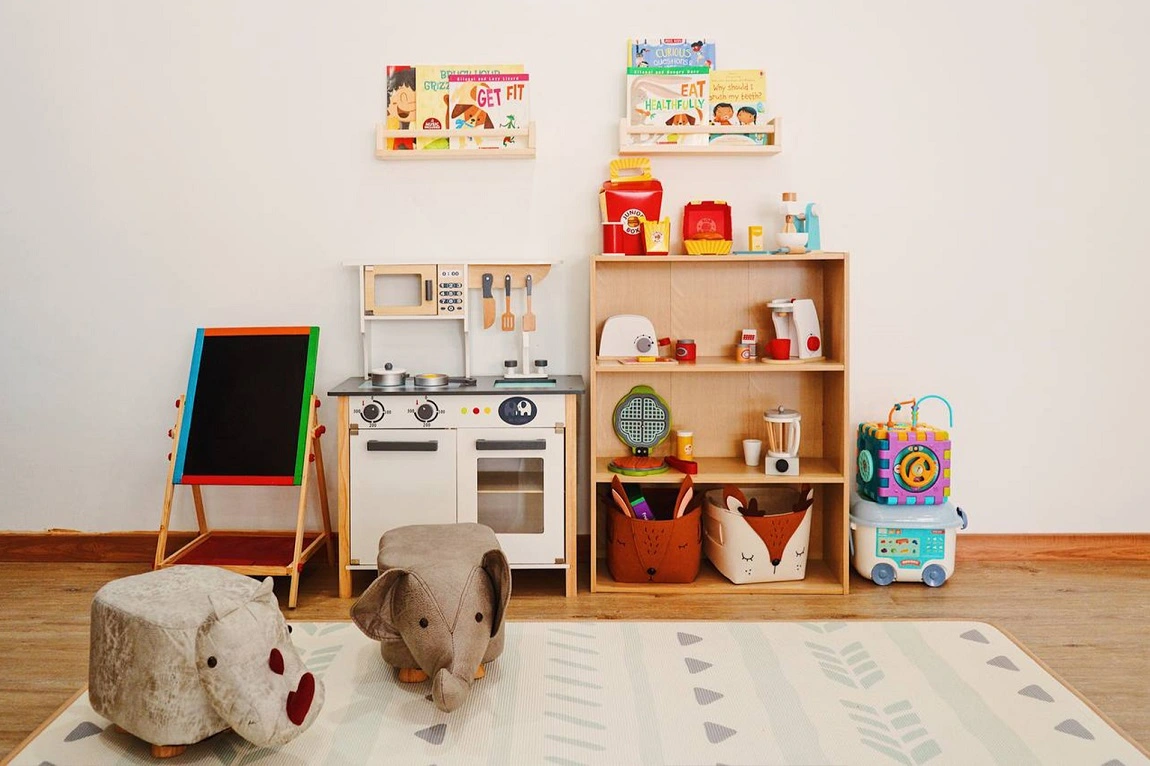 Minimalist Nordic style to make you feel at home. With Google-assistant installed giving you the future vibe. Medically sanitized and sterilized just for you.
"Each human tooth is more valuable than a diamond."
Dental care is our game.
Excellence is our goal.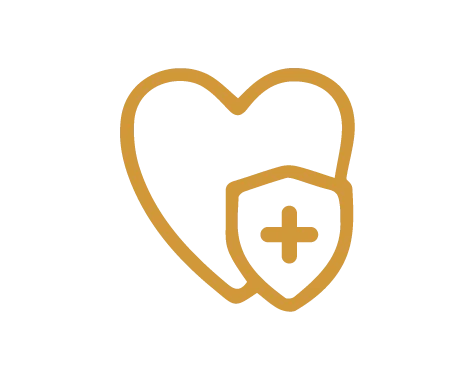 We prioritize safety with health checks, contactless check-in, enhanced PPE, and more.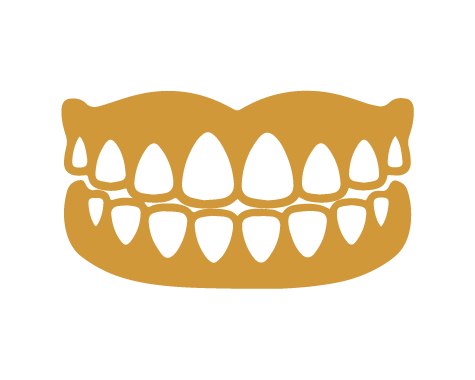 Our clinic offer a full range of dental services, including braces, veneers and whitening.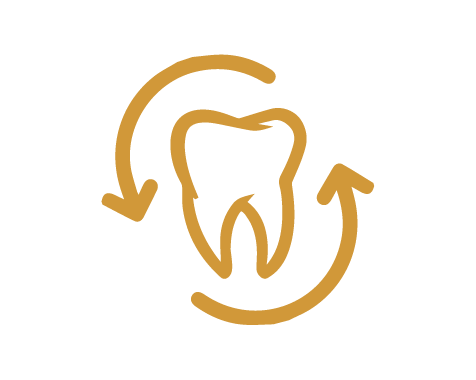 From floss bosses to sweet tooths, every mouth is welcome.
Right in the heart of Shah Alam
You can't miss us! We're located just few metres away from Concorde Hotel and we are neighbors to infamous Lontong Klang restaurant. We're at Ground Floor to cater our elderly patient and also a lot of parking spaces are available so you don't have to be stressed to find one. 
Reserved Parking Spots Just For You
Worry no more! Now you can just park in front of our clinic because we already reserve two parking spots just for you. We don't want you to feel any inconvenience when you come to our clinic. Our customer is always the priority. 'We are your home'. Fix your dental problem with us today.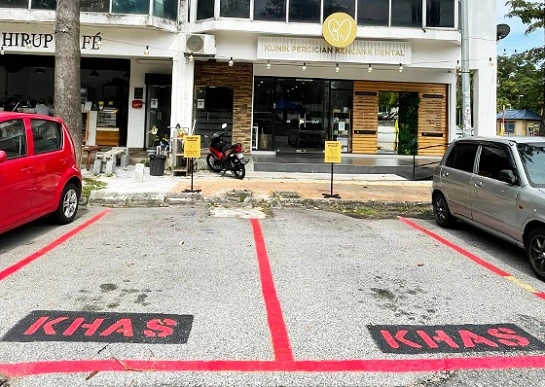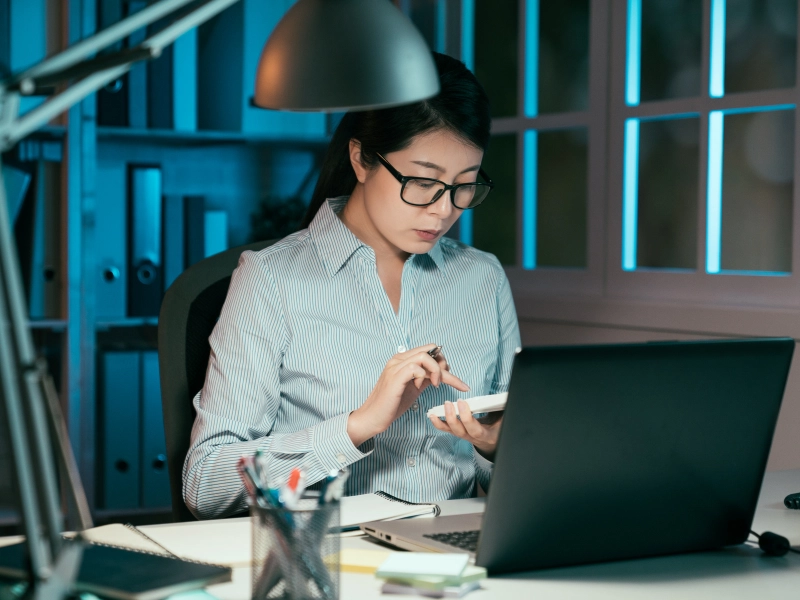 Working? Don't worry we open until 10PM.
We are thrilled to inform you our new opening hours; 9AM – 10PM. So, if you are busy working, you can book your slots at night. We adjust our operating hours just for you so that you can work and care for your oral health. We care for you and your dental health. Whatsapp us if you have any inquiries.
We're keeping our community safe
Health checks for Covid-19 before visit and on arrival
Medically sterilized equipment
Contactless check-in
Enhanced PPE